Inspired by sport-luxury vehicles, Advanti Racing Wheels are the definition of what sport luxury encompasses. With its unmatched quality and forward styling Advanti Racing provides the elegance to any modern day sport tuned vehicle inspired by sport-luxury vehicles, Advanti Racing meticulously crafts every wheel design with precision and forward styling. At the core of every wheel produced is an unsurpassed level of quality.
The Advanti Racing brand has been increasing heart rates and supplying drivers with adrenaline overdoses for almost 20 years. Advanti Racing's history in F1 racing are the fundamentals on which their wheels are built.
The collection will suit most applications, from fast fours through to the high load demands of the latest 4×4's and SUV's. Below is just a taste of the stunning range of designs that are on offer in a wide range of fitments and sizes to enhance your ride!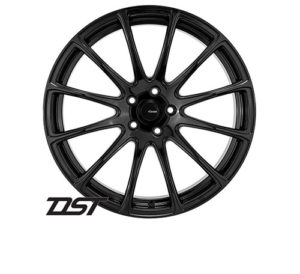 STATIC
Size Options: 18×8, 18×9, 19×8.5, 19×9.5, 20×8.5, 20×9
PCD Options: 5×100, 5×112, 5×114.3, 5×120
Colour Options:Black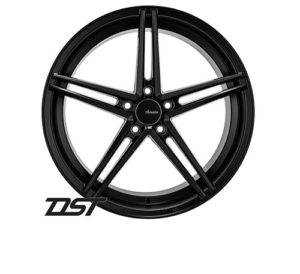 GALAXY
Size Options: 19×8.5, 19×9.5, 20×8.5, 20×10
PCD Options: 5×114.3, 5×120
Colour Options: Black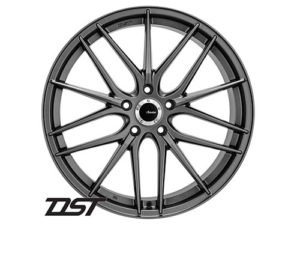 MYSTERY
Size Options: 19×8.5, 20×8.5
PCD Options: 5×120
Colour Options: Black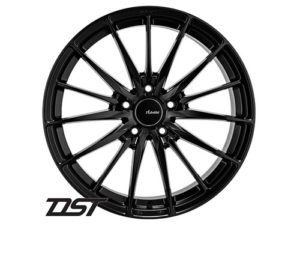 Mission
Size Options: 19×8.5, 19×9.5
PCD Options: 5×120
Colour Options: Black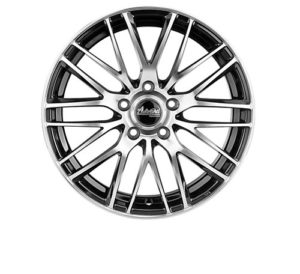 HYSTERIA
Size Options: 14×6, 15×6, 15×6.5, 16×7, 17×7, 17×7.5
PCD Options: 4×108, 5×100, 5×105, 5×108, 5×114.3
Colour Options: Silver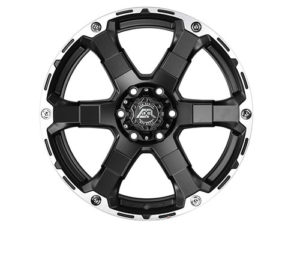 MAGNUM
Size Options: 17×9, 20×9
PCD Options: 6×114.3, 6×139.7
Colour Options: Black Polished Lip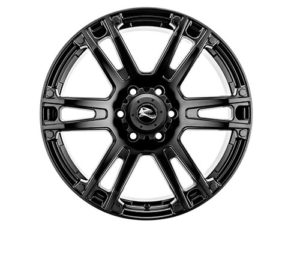 Barracuda
Size Options: 20×8.5
PCD Options: 5×114.3, 6×139.7
Colour Options: Black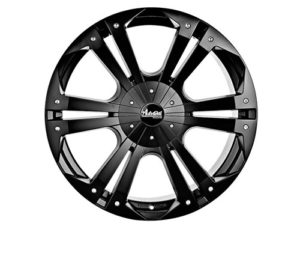 Thunder
Size Options: 16×8, 17×8, 18×8, 20×8.5
PCD Options: 5×114.3, 5×127, 6×114.3, 6×139.7
Colour Options: Black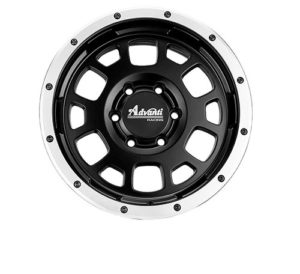 Blizzard
Size Options: 17×8.5
PCD Options: 6×139.7
Colour Options: Black Polished Lip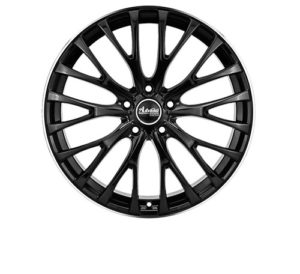 Caesar
Size Options: 18×8, 19×8.5, 19×9.5, 20×8.5, 20×9, 20×10, 21×8.5, 21×10
PCD Options: 5×100, 5×105, 5×112, 5×114.3, 5×120
Colour Options: Hyper Silver, Black