Your ride, perfected.
At Wilkinson Suspension, we have over 30 years experience in installation, service and repair of car suspension systems.
We are an official reseller of industry-leading brands and provide suspension services for everyday vehicles, four-wheel drives and professional race cars.
Our Bayswater workshop is custom-built and equal to any suspension-related job, no matter what you're after!
Need expert advice? Just send us a message, call us on (08) 9370 2646, or visit our suspension workshop.
News & Blog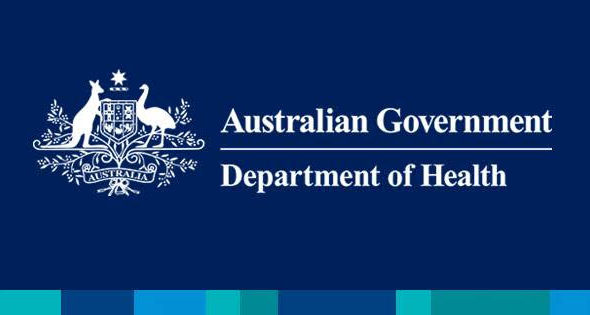 Wilkinson Suspension Remains Operational Workshop Bookings Our workshop remains fully operational and we have implemented additional hygiene measures such as: Regular Sanitising and …