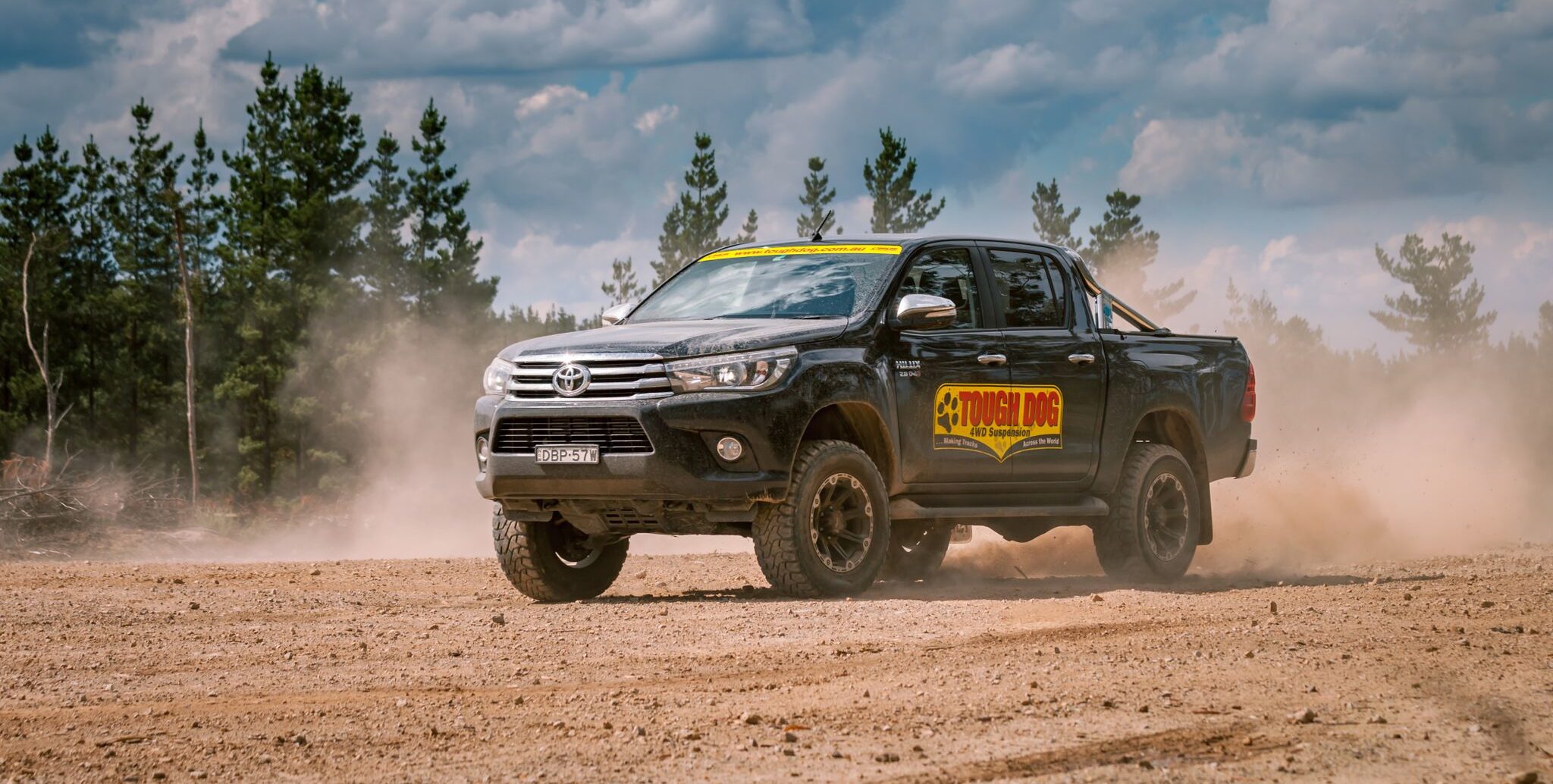 Apr
06
Tough Dog Foam Cell Shock Anatomy
The Tough Dog Foam Cell shocks are by far the most popular and well known shocks on the market, but what makes them so special??
One of most common shock absorber failure points is shock fade, when travelling over rough surfaces the oil inside the shock is heated and the movement of the piston causes bubbles in the oil leading to poor shock absorber control or shock fade.
The Foam Cell design combats these failure points with a huge 41mm internal bore for maximum heat dissipation and importantly the addition of the foam cell which stops the bubbles forming in the tube leading to better off-road performance and longevity.