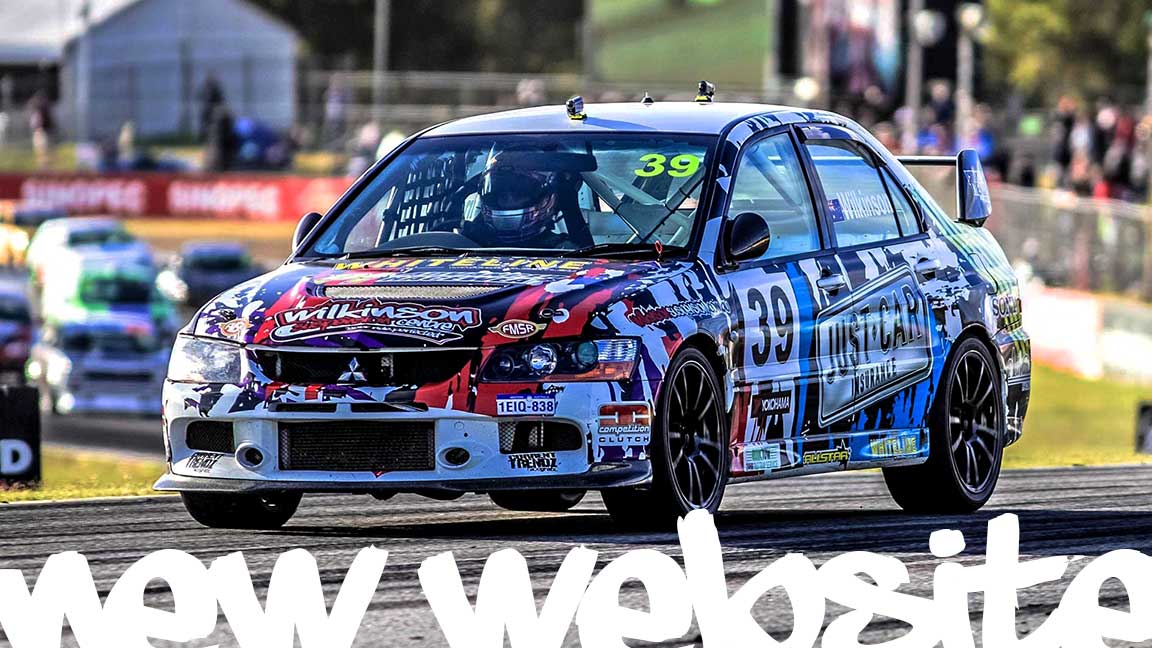 May
23
Check out our new website!
We have made leaps and bounds to bring our customers a new and exciting online experience. Find and purchase products with ease with our new make and model search feature and rest assured that you are getting the right parts for your vehicle.
With constant changes being made, stay tuned to this space to see our ever growing lineup of quality parts.